by SFS FDM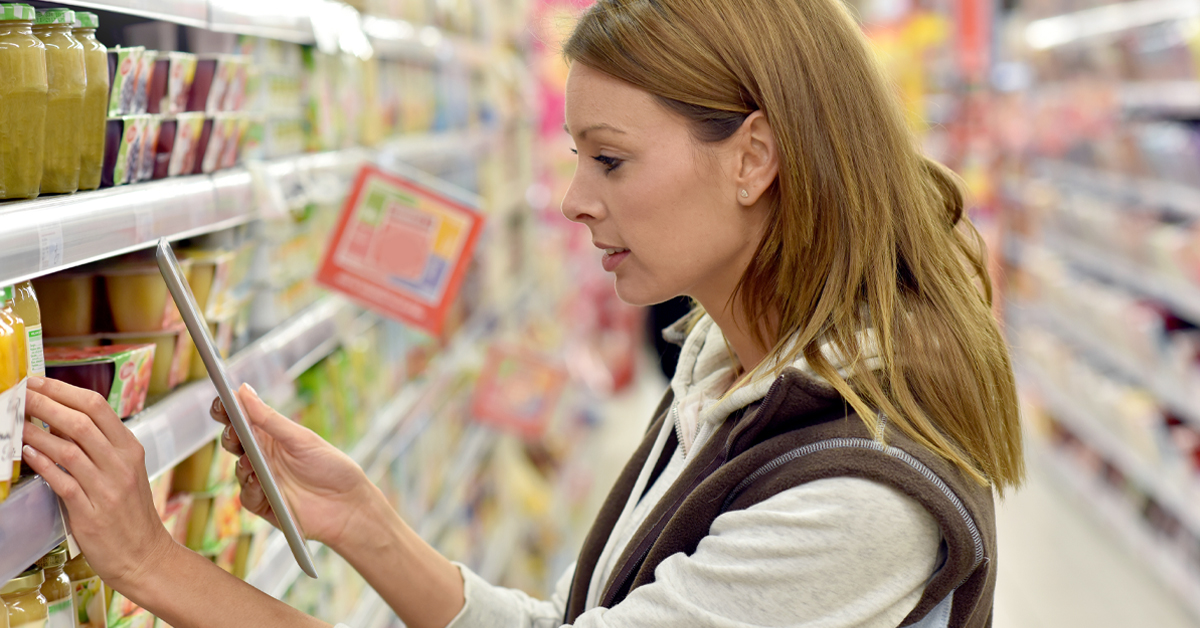 At SFS Field Services, we are always on the lookout for more talent. Right now we have more than 90 pages of open positions for Retail Merchandisers across the nation. As you know, these are dynamic, flexible positions where you are empowered to be your own boss, with unlimited earning potential.
SFS Field Services get countless resumes…which is great. But even better is a reference from one of our own Independent Contractors. We value referrals so much that we even pay a cash reward to every SFS contractor who successfully brings someone new to SFS.
Here's how it works.
1. Identify good fits for SFS Field Services
Whether it's a friend, family member, or colleague from another job, if you think they are up to the challenge of being an Independent Contractor Retail Merchandising for SFS, we want to meet them.
2. Forward their contact info to your Zone Lead
Please note that previously contracted SFS independent contractors are not eligible.
3. Collect your reward
Each referral you bring us who completes an accurately reported Family Dollar Service will earn you $10. If the referral reports the Family Dollar service accurately via the Store Visit app, your reward jumps to $15.
MS Ongoing Referral Program
In addition to the above referral programs, SFS has one more. For each Independent Contractor you refer to us who is retained by SFS and works for a continuous 60 days, you'll earn a $25 bonus.
Who Should You Recruit?
Though there's no hard-and-fast rule, in general we've found that certain types of people succeed in this role more than others. A few key differentiators are:
Retail Experience. Prior experience working in a fast-paced retail environment gives a candidate a real edge. Whether it's full or part time, having a solid retail background is excellent preparation for working as an Independent Contractor in Retail Merchandising
A "People Person." Some attributes cannot be taught. A perfect example is what's known as a people person. If you know someone who is friendly, outgoing, and enjoys meeting new people on a regular basis, they would have an immediate leg up above the competition. In this line of work, you can't be shy—you've got to be ready to jump in and get to work right away, solving problems and helping people.
A "Self-Starter." Another essential attribute of a successful Independent Contractor in Retail Merchandising is the ability to work independently without instruction. At SFS, we are looking for people who can motivate themselves to get the job done right.
Resources for Recruiting Independent Contractors
As you know, the role of an SFS Freelance Merchandiser Independent Contractor is empowering, and limited only by your own ambition and desire to earn. When thinking of possible friends, family members or colleagues to refer, be sure to direct them to our Opportunities page. It's filled with critical resources for possible Retail Merchandising Independent Contractors, including a brief video overview, a list of benefits including Flexible Scheduling, Opportunities for More Hours, and the ability to Work Independently. It also has some testimonial accounts from SFS Retail Merchandising Independent Contractors, and a contact form.
Have Someone in Mind? Let Us Know
Ready to make some extra cash while helping SFS Field Services serve our clients? Get out your contact list and get to work. We're waiting to hear from you.