by SFS FDM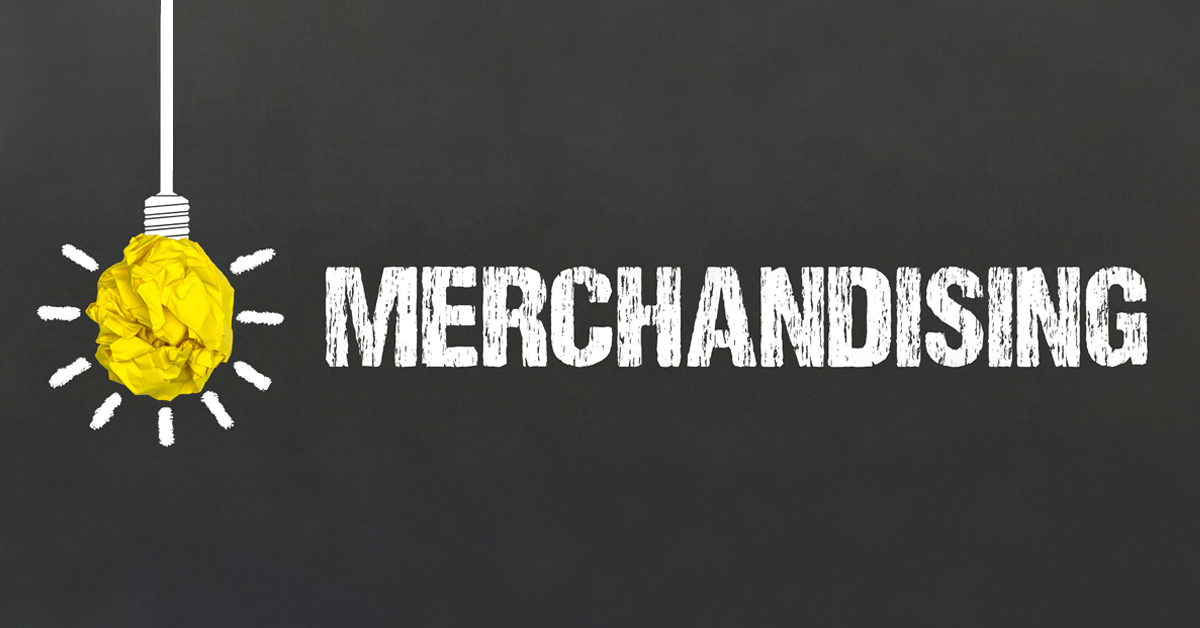 The Internet, and mobile technology in particular is driving a once-in-a-generation rethink of the very concept of work. The idea of clocking in and clocking out at the same company for decades is not attractive to the new generation of workers. Instead of toiling for one company for decades (with little to show for it except a gold-plated watch upon retirement), today's employees and freelancers are more like free agents, working for themselves lending their skills and services to a variety of companies.
The new employment market model favors flexibility, mobility, and versatility. A perfect example is the field of Freelance Merchandising. It's an ideal environment for putting your creative eye and attention to detail to work. It's also a potentially lucrative, rewarding career that gets you in the field, meeting new people and visiting new places all the time. Best of all, getting started is easier than you think. But first, let's get one big question out of the way.
What does a Freelance Merchandiser do, anyway?
A Freelance Merchandiser represents a product, or merchandising company. Their job is to travel to various retail locations—usually big box stores—to make sure manufacturer's products are displayed correctly. Signage, displays, pricing, and maintaining stock are all tasks that the successful Freelance Merchandiser is responsible for.
You have the freedom to make your own hours, balance your work to fit your responsibilities, enjoy the variety that comes with working in different locations with different brands, and much more.
You can see a more detailed description of the job here.
Requirements for Working as a Freelance Merchandiser
Looking to get started in this field? Here are a few of the basic prerequisites.
1. Retail Experience: Have you worked in a retail environment before? Whether it was a full-time job or part-time during school, prior experience working in retail can give you a real edge in the field of Freelance Retail Merchandising.
2. People-first Attitude: Are you a "people person"? Do you love meeting and interacting with new people all the time? If you are, you've got one of the key personality traits for this field. Freelance Retail Merchandisers must interact with store managers, employees, customers and more. You've got to be friendly, outgoing, and eager to help.
3. Self-Starter: This is important. Because the new work model favors independence and flexibility, you won't always have a traditional boss telling you what to do. You need to be your own boss…which means motivating yourself to get the job done right.
4. Reliable Transportation: "My car broke down" isn't going to work in this job. You need to be dependable, because your retail stores are counting on you to help them sell more products. That begins with a reliable source of transportation.
What Makes a Successful Freelance Merchandiser?
So, you know the prerequisites for the job, and some of the details. Now you're probably wondering how to succeed in this growing field.
• Attention to Detail: The Freelance Merchandising industry is all about paying attention to the tiniest details. Is a display out of place? Are products on the wrong shelf? Are there issues with store inventory? The ability to analyze your brand's placement and positioning in a retail environment is key to success. And that means having a keen eye for detail.
• Learn to Network: There's a lot of truth to the old cliché …it's not what you know, it's who you know. Freelance Merchandising is no exception. The ability to sell yourself and network is a critical skill for this job. Especially when you're negotiating with regional representatives, selling yourself and your experience.
• Be Punctual: You only get one chance to make a great first impression. That begins with showing up on time. Punctuality shows that you are conscientious, dependable, and professional, which are all key traits of a successful Freelance Merchandiser.
Ready to put your skills, professionalism and retail knowledge to work? We are currently looking for Freelance Merchandisers throughout the nation. Take a look at our open positions and apply today. An independent, flexible and exciting career could be just a few clicks away!