by SFS FDM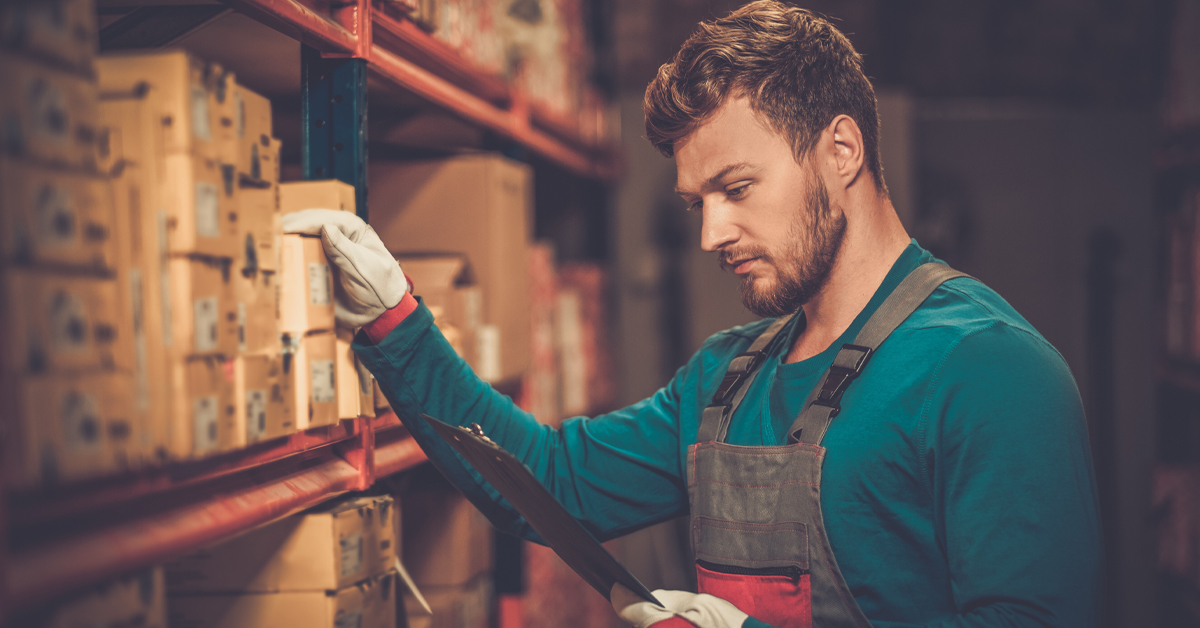 What do you need to know so you can be prepared for the Holidays with Covid-19?
The Holiday Season has traditionally been good to the gig economy. It's when retailers staff up and hire extra workers. From warehouse workers to delivery drivers to retail teams, temporary staffers have always been in need during the late months of the calendar year. But that was before the economic uncertainty brought on by the Covid-19 pandemic. How will consumer behavior change this year? What will social distancing and lockdowns do to Black Friday and the rest of the season?
Navigating Shifting Consumer Habits
Even without Covid-19, the retail industry was in for a slowdown. According to Deloitte, real GDP growth began to decline in the 2nd half of 2019. It's hardly a rosy picture, and that was before Covid-19 damaged the economy. Yet not all retail categories are suffering the same.
Dollar stores have seen extraordinary success during Covid-19. Dollar General, with 16,000 locations within 75% of the entire U.S. population, has seen first quarter 2020 same store sales grow at 21.7% compared with 2019.
The upshot: not all retail brands are nervous about what's to come. The ones best poised to thrive in the near future are the ones who best embrace digital. Nike has seen year-over-year sales decline by 38%, but direct-to-consumer business (largely digital) increased 79%, representing 30% of total revenue. Their digital success can be seen as a harbinger of several big trends for retail to come:
Inventory management means more: Ensure the availability of the products your customers want most.
Convenience wins: Provide customers with a seamless and efficient direct-to-consumer digital experience
Focus on women: There is huge profit potential in women's categories, particularly online. For example, Nike only has 10% of the women's apparel market.
While the online shopping space remains strong, there are real concerns for traditional brick-and-mortar retailers this Holiday Season. That begins with what has traditionally been the biggest shopping day of the year.
Black Friday Is Evolving
You don't need a crystal ball to foresee how this year's Black Friday will be far different from ones in the past. Covid-19 and sheltering in place rules makes that fairly obvious. But in truth, it's only exacerbating the current trendlines.
Neil Saunders, retail analyst and managing director at GlobalData Retail said in a recent interview, "Black Friday has definitely transitioned more into a digital affair in the past five years. The focal point is not that single day anymore. It's an event spread out over several days."
What does that mean for you?
Best practices for retailers for this Holiday Season
Expand curbside pickup: Curbside pickup has exploded in popularity since the pandemic. As Macy's CEO Jeff Gennette said, ""Curbside pickup is going to be a big secret weapon for us. We didn't have it last holiday season. We think that's going to be huge for this holiday season."
Start the holidays early: Many retailers plan to begin the Holiday Season right after Halloween this year. Instead of waiting until Thanksgiving, this gives retailers an extra month of Holiday-themed promotions, and ramping up gig economy staff for help.
Prepare for peaks in demand: With back-to-school and Holiday shopping coming up, retailers need to be prepared for the unexpected. Many predict that shoppers will place orders earlier than usual, due to pandemic-related shipping delays.
What are your thoughts for how to prepare for the most unique Holiday Season in history? How is Covid-19 affecting your retail locations? We want to hear from you. Let us know your thoughts, ideas, and what you're doing to reach your customers.